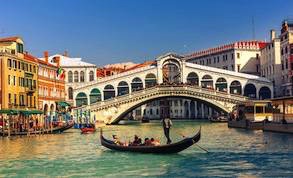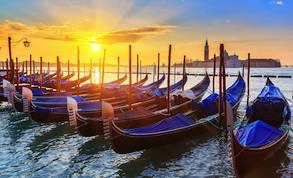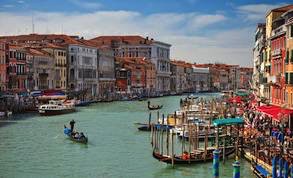 FGC takes food safety seriously and is committed to a variety of food safety procedures. Our employees, cleanliness, transportation, certification and other areas of our business help ensure the health of our customers remains our top priority.
We understand that carefully trained staff members can make all the difference. At FGC, employees undergo orientation and training so they can master their specific job functions. Ongoing training is also required, in an effort to maintain safety and proper handling on a daily basis.
Our facility is kept as clean as possible at all times. Detailed cleaning and sanitizing procedures are in place for all areas of the kitchen. Our staff takes precautionary measures to avoid accidents, wear appropriate garments, and discard all waste in the appropriate bins.
Keeping foods at ideal temperatures is essential to freshness and quality. One of the ways we guarantee freshness is by transporting our foods using refrigerated trucks. This way, there's no doubt that they will arrive safely to their final destinations.
Our produce and food items are all in accordance with Food and Drug Administration (FDA) guidelines and assessed through Hazard Analysis and Critical Control Points (HACCP) so that there is no spoilage. We also work with vendors who meet federal and state regulatory requirements.
With a growing emphasis on healthy, high-quality foods, we will continue to do our best to provide safe and wholesome products to our customers. That is our promise to you.