Superior, wholesome foods are standard at Fresh Gourmet Concepts (FGC).
We are a family-owned specialty food business located in Southern California. Our state-of-the-art facility is home to an esteemed staff that creates gourmet ready-to-eat foods for high-end supermarkets and resorts, with tailored recipes dedicated to the highest quality and taste.It all began over 30 years ago when the founder and President of FGC imported confectionary and Italian goods. Since then, FGC has evolved into a reliable source for ready-made Italian, American and Middle-Eastern dishes that are made from scratch.
Today, as a USDA, HACCP and SafeServ certified kitchen, we don't believe in assembly line operations – we have a small-batch execution to ensure the freshest ingredients are crafted to perfection.
FGC takes pride in developing our products and recipes to meet shifting consumer demands. We strive to maintain exceptional consumer satisfaction, and plan to expand service to food safety for schools and catering for special events.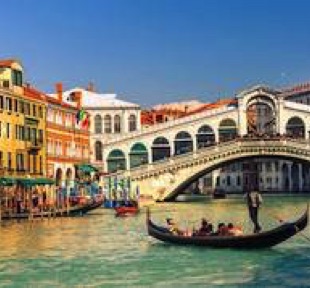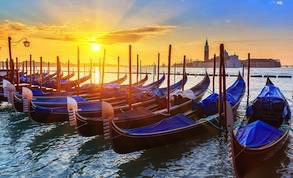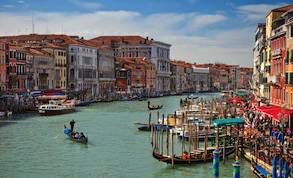 Gour•met - /gôrˈmā/ adj.
of or characteristic of a gourmet, especially in involving or purporting to involve high-quality or exotic ingredients and skilled preparation